Non-Potable Water Well
As a property owner at Sunset, you will enjoy the option to utilize the private non-potable water well for landscaping purposes. The well is an excellent option for property owners wishing to take advantage of one of the amenities offered within the development. Additionally, the owners of Sunset Beach recently invested in a user-friendly key-fob system to ensure seamless operation of the well.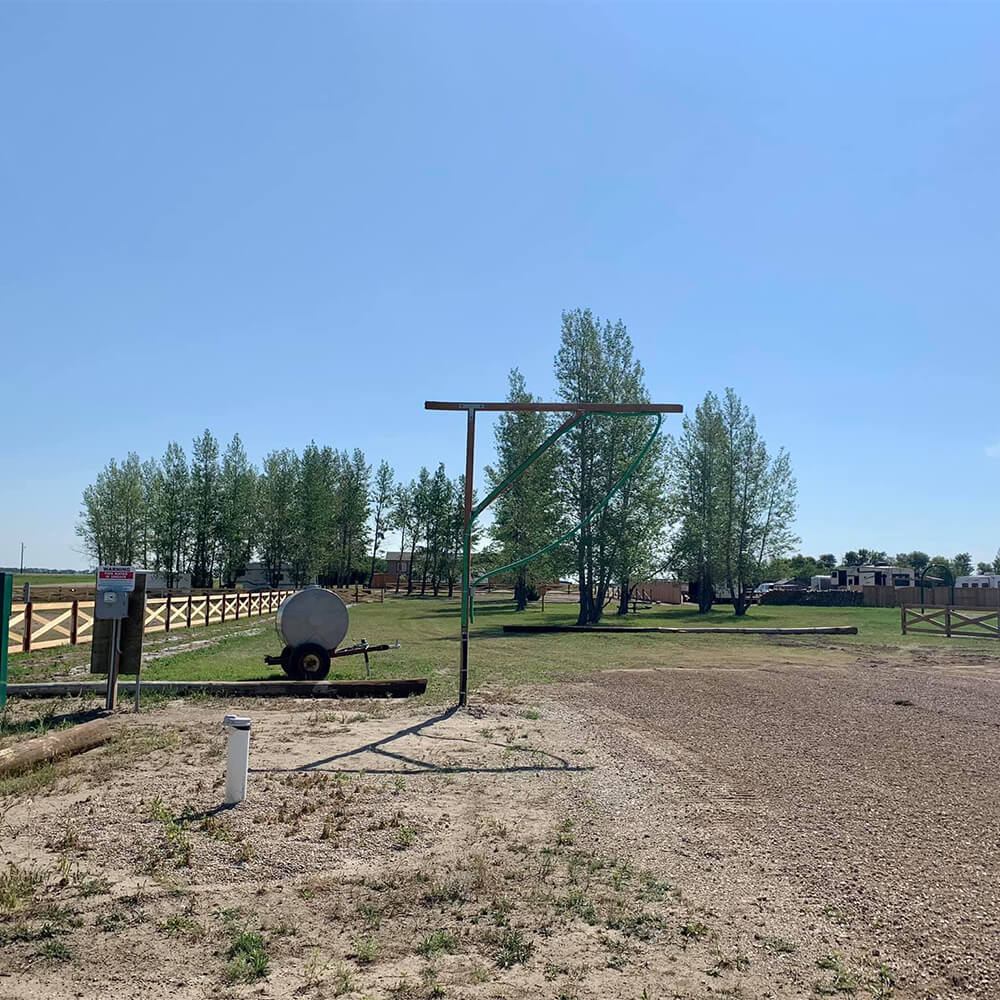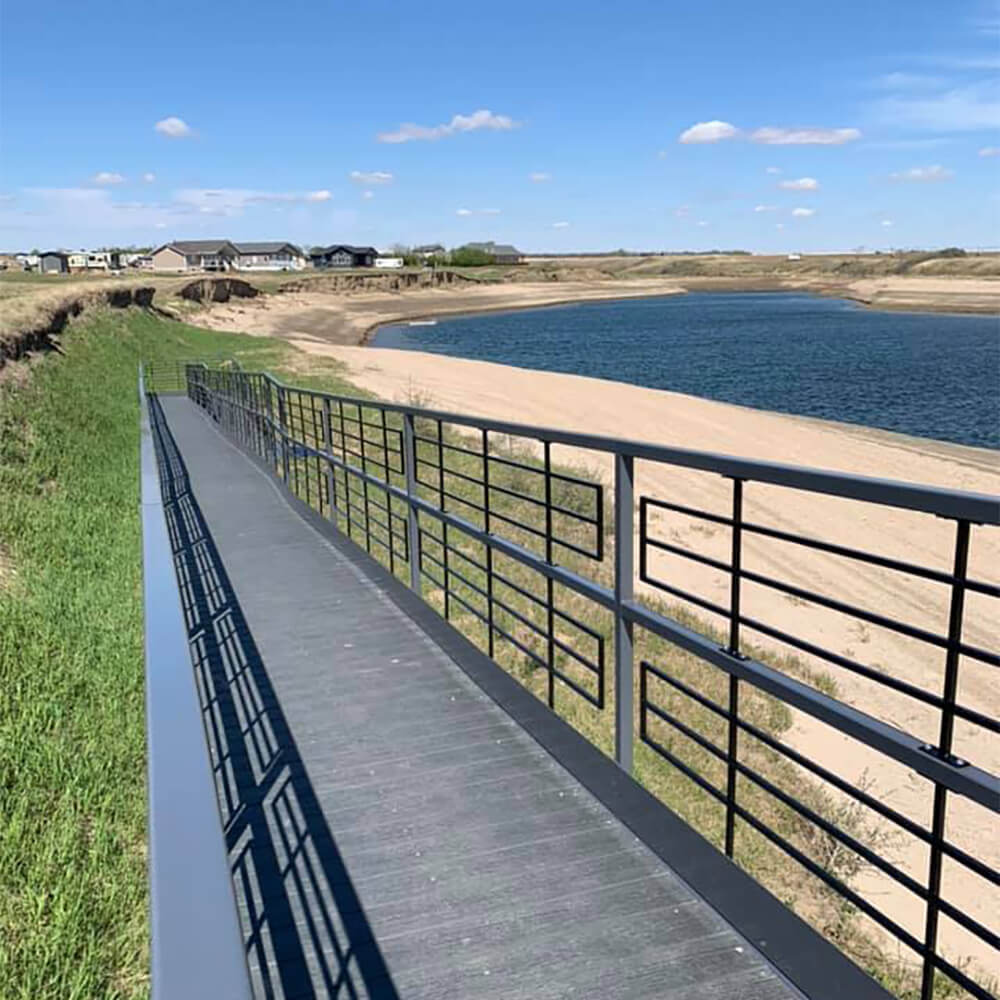 Beach Accessibility Ramp
Beach access is a breeze at Sunset with the creation of our All-Abilities Beach Accessibility Ramp! The goal was to ensure everyone within the development could easily access and enjoy the beach and shoreline of Lake Diefenbaker. Fabrication was completed by Vollmer Welding and Repairs and K&D Primetime Drilling with installation taking place in 2021! 
Additionally, a parking area serving golf carts, quads, wagons and strollers was created just north of the Beach Access Ramp to provide another level of access for our property owners. Park and walk across the road down the fenced lined Municipal Reserve to reach the beach. A bike rack has also been installed to compliment the area.
Boat Launch
Sunset Beach owners get access to our boat launch and dock system with ample parking, nestled in the protected inlet of Dog Leg Coulee. We have also invested in a user-friendly key fob system for the boat launch and an innovative dock system.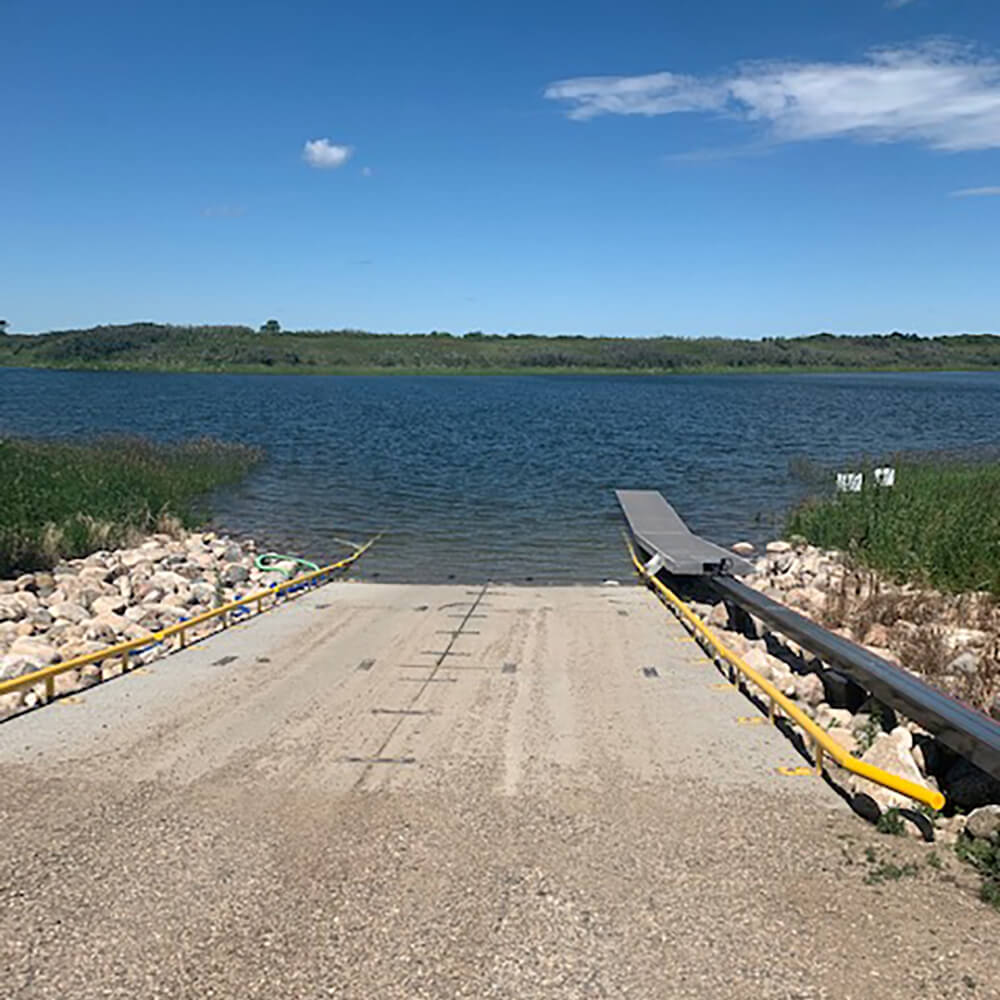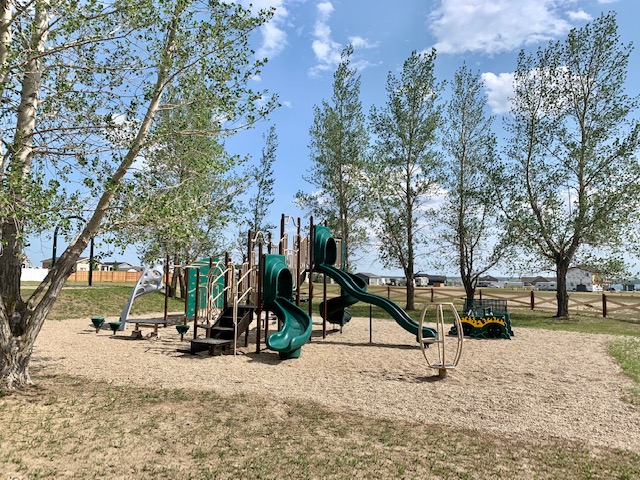 Legacy Park & Playground
This beautiful centrally located attraction features a zip line, jungle gym, slides and family sitting area with benches, picnic tables and a Little Free Library, where you can donate and exchange books with members of your community.
---
Amenities Gallery