11 gorgeous, new lakefront properties and 5 large second row lots
Closest properties to the water on all of Lake Diefenbaker
Private boat launch and dock system for owners with ample parking
Enhanced natural beach access construction under way
Beautiful Central Park and Playground
Ultimate flexibility- No Time Requirements to Build
Flexible standards- enjoy immediately with an RV, build a cabin or lake home right away or plan for the future
Spacious, Titled, Serviced Lakefront RV, Cabin, Park Model and Lake Home Properties on beautiful Lake Diefenbaker
Phase 2 titled lots will include power to the property boundary and approaches with a steel culvert
Available for immediate possession
Phase 2 Pricing
| Block | Lot | Price |
| --- | --- | --- |
| 1 | 23 | SOLD |
| 1 | 24 | $ 180,900.00 |
| 1 | 25 | $ 185,900.00 |
| 1 | 26 | $ 190,900.00 |
| 1 | 27 | $ 195,900.00 |
| 1 | 28 | $ 199,900.00 |
| 1 | 29 | ON HOLD |
| 1 | 30 | SOLD |
| 1 | 31 | SOLD |
| 1 | 32 | SOLD |
| 1 | 33 | SOLD |
| Block | Lot | Price |
| --- | --- | --- |
| 5 | 22 | SOLD |
| 5 | 23 | SOLD |
| 5 | 24 | SOLD |
| 5 | 25 | $90,900.00 |
| 5 | 26 | SOLD |
* pricing subject to change at any time
How to Secure a Phase 2 Property
Simple steps to assist you in securing a Phase 2 Property at Sunset Beach. Take advantage of this special opportunity to secure the Best Selection- Special Pricing- First Viewings and First News.
Sample Offer to Purchase
We welcome you to preview our straightforward agreement form that will allow you to secure your top choice Phase 2 property at a special price. Completing the attached form and providing a down payment to be held in trust prior to possession is all that is required to ensure a Phase 2 property will be ready for you. Our helpful team will assist you every step of the way, this is simply to provide you with details on the information required to complete the process.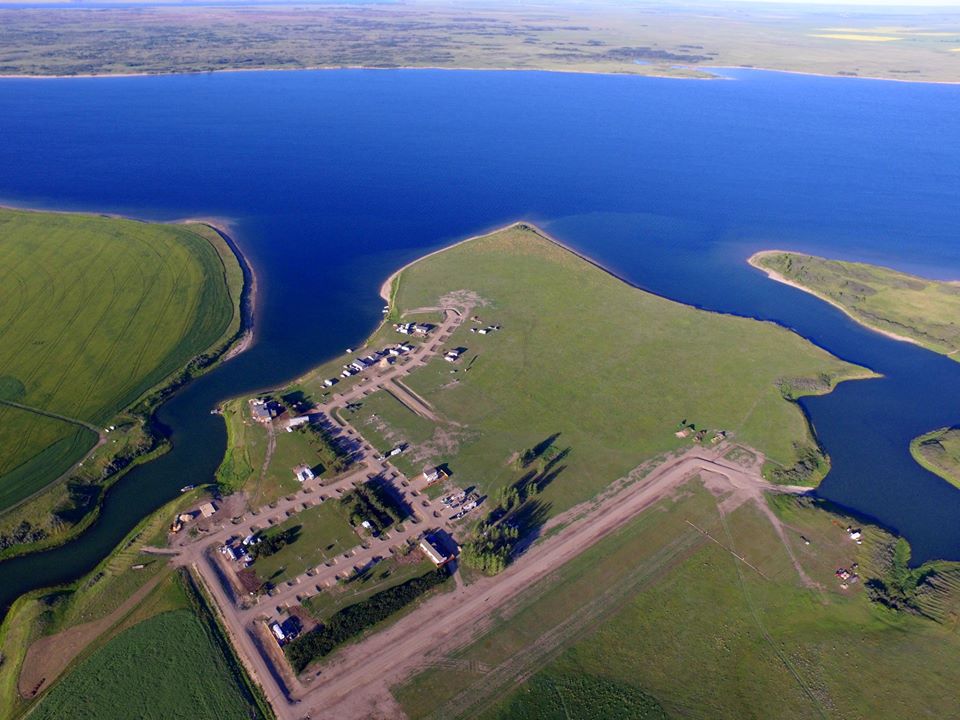 Sunset Beach Phase 2 Building Specifications
Spacious, titled, serviced Lake Front Cabin, RV, Park Model, and Lake Home properties.
Offering ultimate flexibility — each lot zoned for cabin or RV use with no time requirements to build. Never have to book an RV site again.
Sunset Beach Image Gallery